Digital Freelance
Digital Marketing Brighton
We offer the full range of digital marketing services to clients in Brighton, East Sussex and across the UK.
Please browse through our digital marketing services or contact us at any point to discuss how we can help you and your business.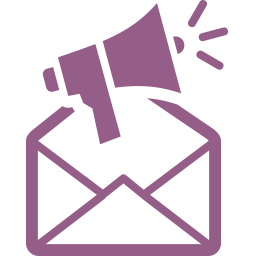 Use email to market your business and engage, educate and convert your clients. We design precise campaigns to get the results you desire, consistently .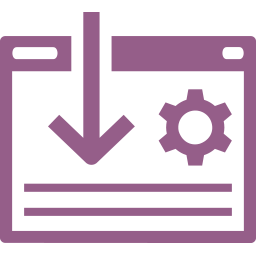 Your mailing list is the starting point of your online business. The more people you can reach through your email the higher are the chances for your business to promote itself and to obtain sales.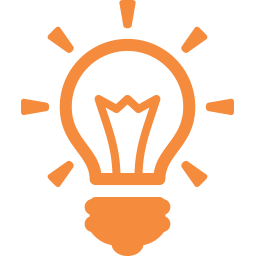 If you want to launch a new product, relaunch an existing service or even launch a new business we can help you.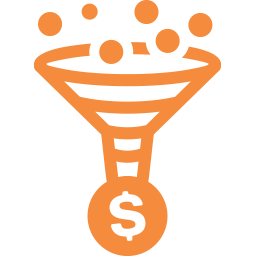 We can create your customer nurture campaign and follow up plan, to persuade your customers to buy from you again and again.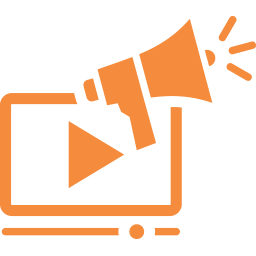 Video is very engaging and gives your business and your brand a unique character and personality.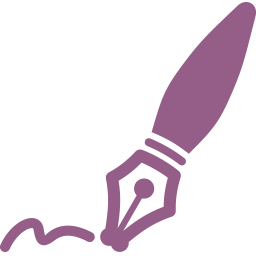 We write precise copy for you to ensure you stay in touch, nurture, educate and even entertain your prospective clients.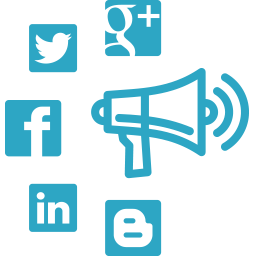 We can set up and review your Facebook page, business page and Facebook ads for brand consistency and also manage all your posts, pictures and ads.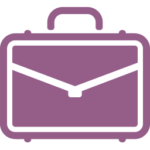 We can help to package, price and present your offer so that you can convert more prospects into clients face to face with appointments, in email, on social media and on your website.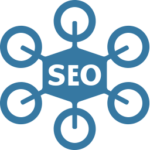 We remove the jargon and guarantee an improvement on your Google ranking with organic, local and adwords.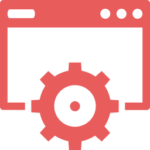 Centralise, automate and follow up on your digital marketing to get more leads, more clients and more sales.
If you want to make more money than you spend on your digital marketing, attract more clients and build your business, let's talk. We offer a range of digital marketing packages to suit your budget and meet your business goals, and a free marketing campaign review to help you decide what you need.
Digital Freelance
Small Business Digital Marketing in Brighton
Phone:
01273 607433

Email:

graham@digitalfreelance.co.uk
71 St James's Street,

Brighton

,

BN2 1PJ